Chiropractic is a health care profession that focuses on dysfunctions of the musculoskeletal system and the nervous system, and how these dysfunctions can affect a person's wellbeing. Common conditions that a chiropractor may help with: - Wellness c ...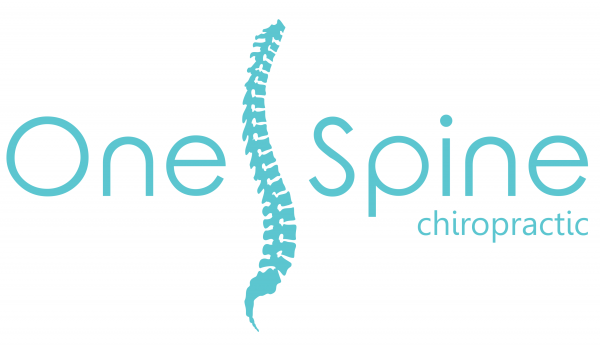 One Spine Chiropractic offers chiropractic solutions for people with musculoskeletal problems. With overseas trained expertise, we provide the best conservative chiropractic care to ensure you lead a life pain free.
TAGS Spine and Joint Specialists is part of the Tonik Asia Group proprietary national network of healthcare centers specializing in integrated physical medicine. We offer a level of expertise and a standard of clinical excellence in spine and joint care t ...