Directory: Top Rated Chiropractic Clinics
Show map

TAGS Spine and Joint Specialists is part of the Tonik Asia Group proprietary national network of healthcare centers specializing in integrated physical medicine. We offer a level of expertise and a standard of clinical excellence in spine and joint care t ...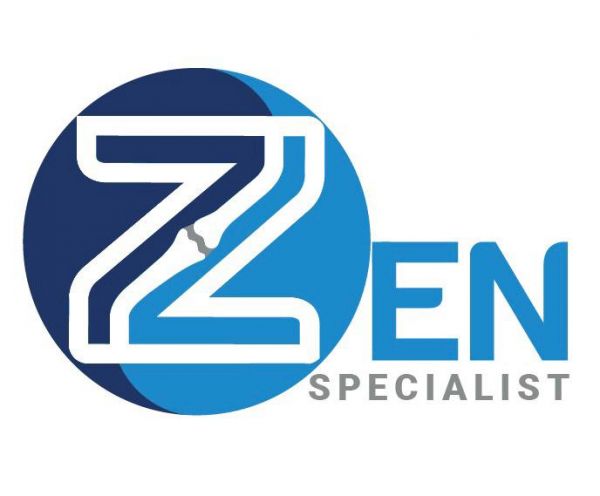 Zen Specialist is a multidisciplinary healthcare service provider which holistically heals your body through both western and eastern techniques without drugs or surgery.
Chiropractic Specialty Center is a fully equipped chiropractic and physiotherapy center that specializes in the treatments of spine, joint and sports related injuries. Chiropractors and physiotherapists there offer a host of services such as, non-surgical ...
We care about people, we listen closely, and when we've diagnosed your problems, we give you our best. If you've tried other doctors, been on pain medications, and are tired of getting no results, this is how we can help you. We talk to you about your ...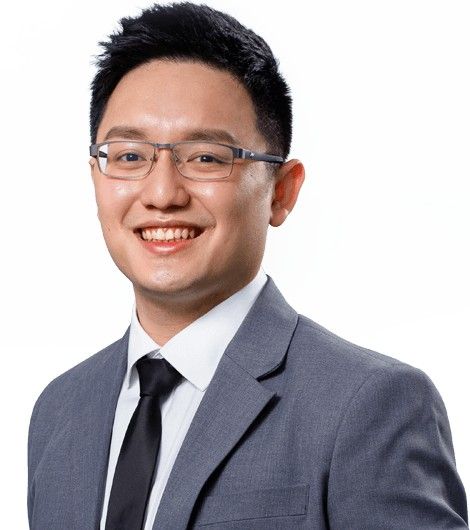 Max (Doctor of Chiropractic) earned his Bachelor's degree in Science of Chiropractic from International Medical University, Malaysia. He is specialised in integrating soft tissue techniques, joint alignment and manipulation when treating his patients. He ...
Aaron Lum (Doctor of Chiropractic) believes that healing of the body can be achieved without any medication. As a result of his passionate desire, he acquired a first class honor degree in Chiropractic at International Medical University (IMU) and he is r ...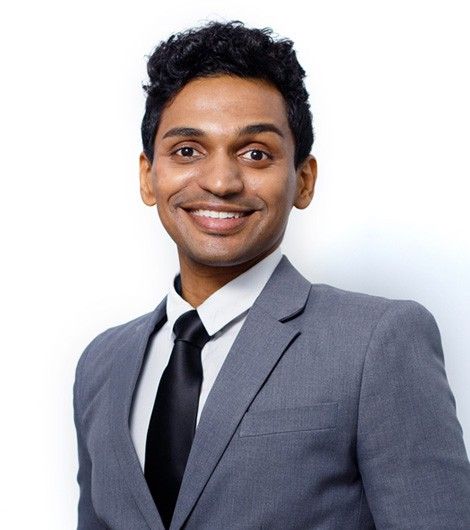 Sidhesh (Doctor of Chiropractic) graduated with honours from International Medical University (IMU), Malaysia where he completed his Bachelors of Science (Hons) in Chiropractic. He went on to complete his clinical placements with IMU Healthcare. Sidhesh ...

Spine & Joint is a branding collaboration of centers across Asia thataspire to the highest level and standard of care for the conservative treatment of spine and joint conditions. We recognize the need for people to have access to the latest approache ...
Instead of  just focusing on pain and symptoms, a better approach is to focus on the CAUSE of your health problems and  on restoring your body function back to normal. Do you want to be able to do all the things you enjoy without having to constantly worr ...
A Gonstead Chiropractic Centre located at Wangsa Maju, Kuala Lumpur, Malaysia. Chiropractor at Excellence Chiropractic Centre utilize Gonstead Methodology to treat and help patients who suffer from back pain, neck pain, shoulder pain, knee pain, sport in ...