Bayan Lepas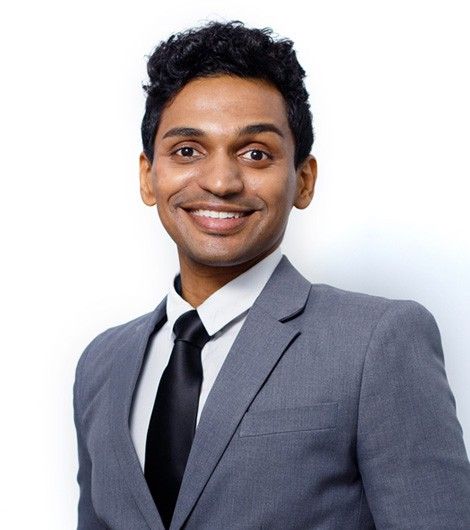 Sidhesh (Doctor of Chiropractic) graduated with honours from International Medical University (IMU), Malaysia where he completed his Bachelors of Science (Hons) in Chiropractic. He went on to complete his clinical placements with IMU Healthcare. Sidhesh ...
Instead of  just focusing on pain and symptoms, a better approach is to focus on the CAUSE of your health problems and  on restoring your body function back to normal. Do you want to be able to do all the things you enjoy without having to constantly worr ...
TAGS Spine and Joint Specialists is part of the Tonik Asia Group proprietary national network of healthcare centers specializing in integrated physical medicine. We offer a level of expertise and a standard of clinical excellence in spine and joint care t ...