Ampang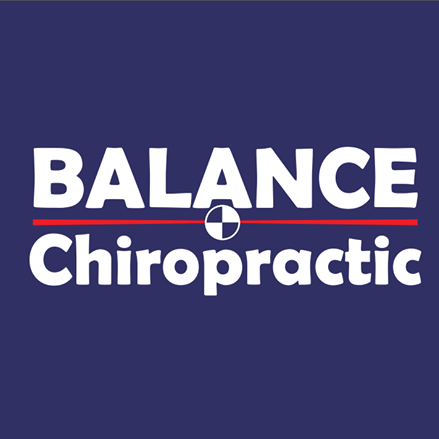 In JT Balance Chiropractic Centre, our professional and elite doctors will provide an extensive consultation and physical examination in order to correctly identify the root cause of your condition. After a complete and thorough analysis, our team of doc ...
Spine & Joint is a branding collaboration of centers across Asia thataspire to the highest level and standard of care for the conservative treatment of spine and joint conditions. We recognize the need for people to have access to the latest approache ...
TAGS Spine and Joint Specialists is part of the Tonik Asia Group proprietary national network of healthcare centers specializing in integrated physical medicine. We offer a level of expertise and a standard of clinical excellence in spine and joint care t ...