Seremban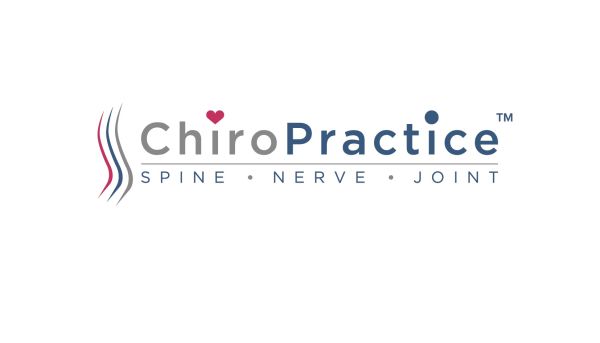 ChiroPractice was founded in 2016 by Doctor of Chiropractic, Torben Bonnelykke(Palmer USA). The clinic care concept was built based his more than 40 years of experience caring for patients in Europe and Asia. We think far beyond the immediate relief of pa ...
Spine & Joint is a branding collaboration of centers across Asia thataspire to the highest level and standard of care for the conservative treatment of spine and joint conditions. We recognize the need for people to have access to the latest approache ...
TAGS Spine and Joint Specialists is part of the Tonik Asia Group proprietary national network of healthcare centers specializing in integrated physical medicine. We offer a level of expertise and a standard of clinical excellence in spine and joint care t ...