List Categories and Listings by A
Aaron Lum (Doctor of Chiropractic) believes that healing of the body can be achieved without any medication. As a result of his passionate desire, he acquired a first class honor degree in Chiropractic at International Medical University (IMU) and he is r ...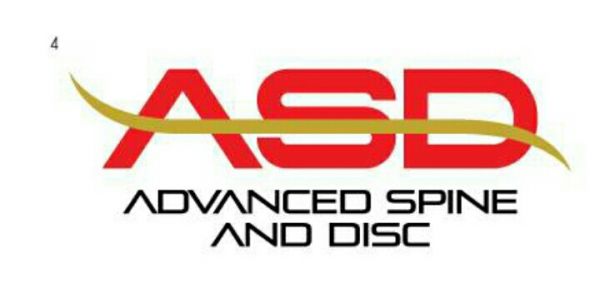 Advanced Spine and Disc is the newest Chiropractic and physiotherapy center in Bangsar. Located on the 1st floor next to Dominoes Pizza. All the staff is trained by one of the only American born and trained at an American Chiropractic University. We have ...
Professionalism : Our chiropractors went through years of extensive studies and clinical trainings to provide you with safe, non-surgical chiropractic treatments. Catering a wide-range of neuromuscular joint diseases, we utilize specific chiropractic as ...