List Categories and Listings by I
Our team of chiropractors specialize in the diagnosis and treatment of musculoskeletal problems, such as back pain, neck pain, headaches, arm pain and leg pain. Chiropractic care at IMU Healthcare emphasizes prevention, rehabilitation, and self-efficacy.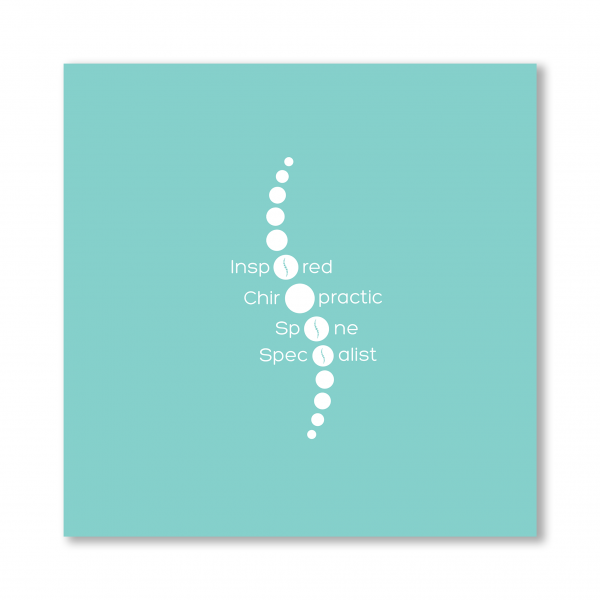 Inspired Chiropractic Spine Specialist is the First Female Chiropractic Clinic in Johor Bahru. It is a family-oriented clinic that caters to patients of all ages with a diverse range of health concerns. We aim to help each individual achieve their optimum ...