List Categories and Listings by L

Life chiropractic Centre was established in 1998, making it the pioneer of chiropractic in Penang. It was the vision of Dr. Stephen Karner to bring chiropractic to a community that had never been exposed to its benefits before. Having the opportunity to l ...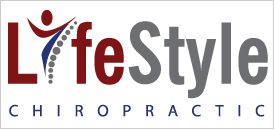 At Lifestyle Chiropractic Bangsar, we don't just want you to be getting out of pain. Rather, it is about feeling healthier and stronger, and improving your quality of life. Our dynamic team aims to educate patients about chiropractic care and positive lif ...